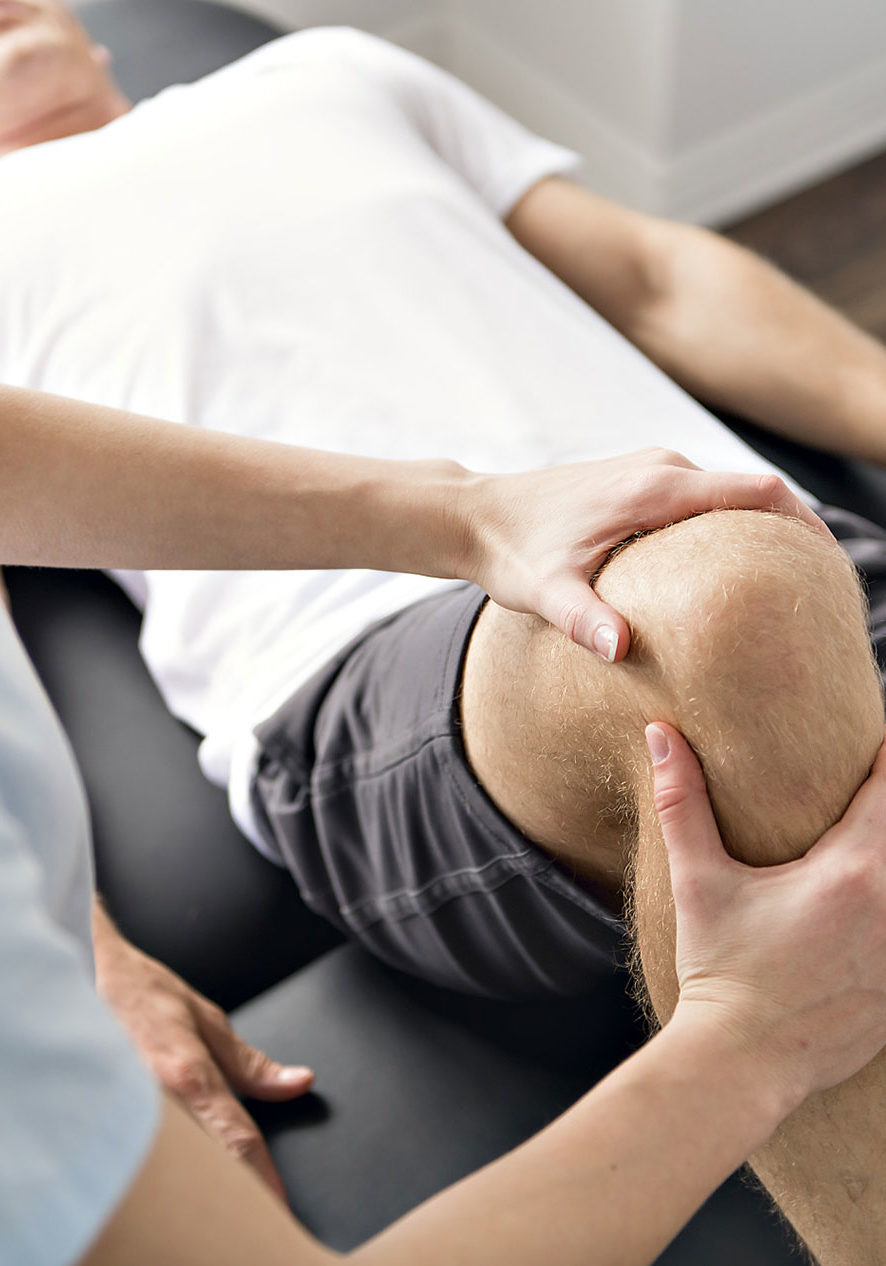 Sports Massage Therapy is effective in muscle pain reduction, enhancing performance and rehabilitation. Many chronic problems such as neck pain, tight shoulders, poor circulation.
Sports Massage involves the manipulation of soft tissue for the treatment and prevention of sports and occupational injuries. It uses a full range of techniques including NMT (Neuromuscular technique), joint stretching and articulation, STR (Soft Tissue Release) and vibratory movements to locate and repair any damage caused to muscles, tendons, fascia and joints.
Vouchers are sent via email within 24 hours of purchase.
Decreased Chance Of Injury