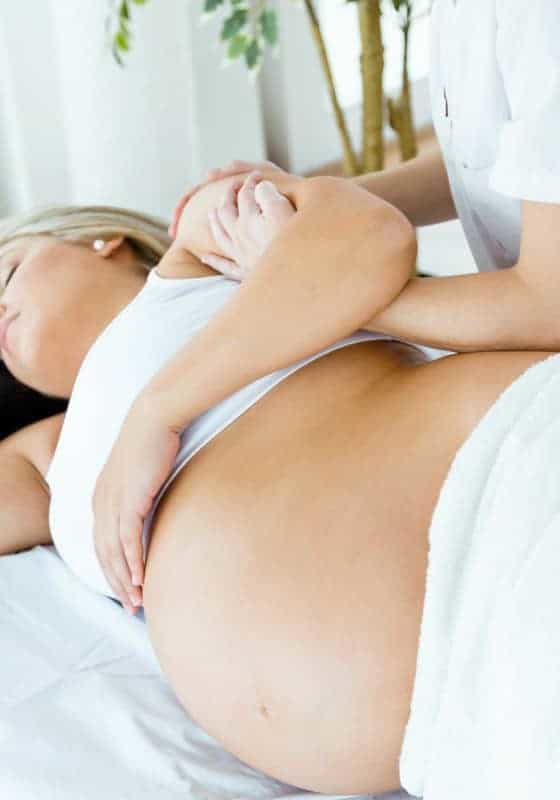 This massage can reduce stress hormones in your body by relaxing and loosening up your muscles.
Increases blood flow helping the lymphatic system.
Improves sleep and reduces ache and pain. Relates nervous system.
Releasing the feel-good hormones.
A lovely, relaxing therapeutic massage that focuses on the needs of the mother to be, helping her to go through the different stages of this special time. Allowing the mother and baby to feel relaxed.
Pregnancy Massage Prices:
Vouchers are sent via email within 24 hours of purchase.