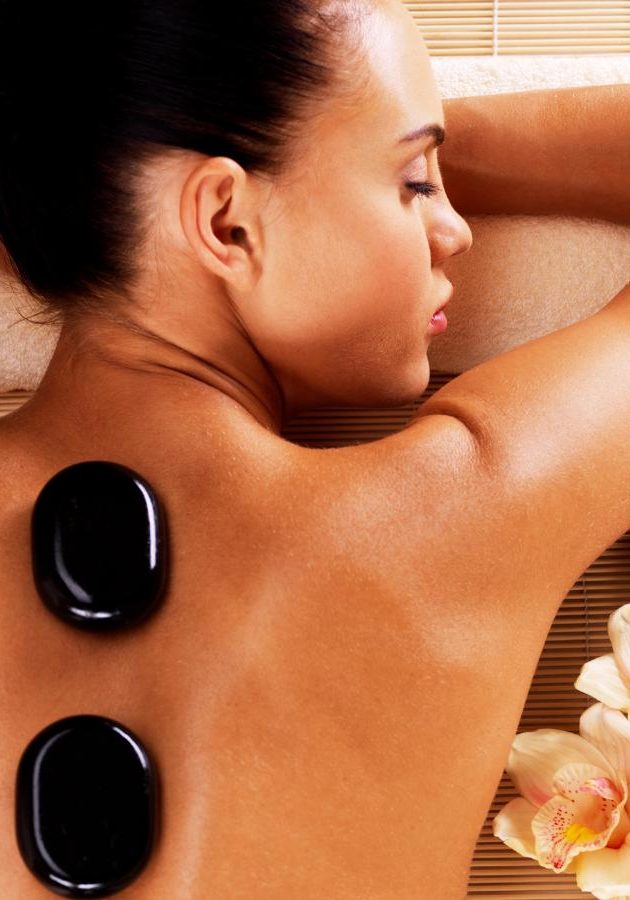 is a form of alternative medicine massage therapy and bodyword involving the placement of a number of heated stones to the body for pain relief and relaxation.
We use smooth heated stones and our hands.
The heat can be both deeply relaxing and help warm up the muscles so we can work more deeply into the muscles. This treatment is perfect for anybody who is tired from work or just needs a lot of relaxation.
Hot Stone Massage Prices:
Vouchers are sent via email within 24 hours of purchase.