Saimhin So, located in Inverin, Galway offers different massages and massage vouchers.
Located in the beautiful souroundings of Connemara, our location and our massages are the ideal place to rejuevinate you body and mind. Reconnect with nature.
Chek our massages below, contact us or buy a massage voucher online.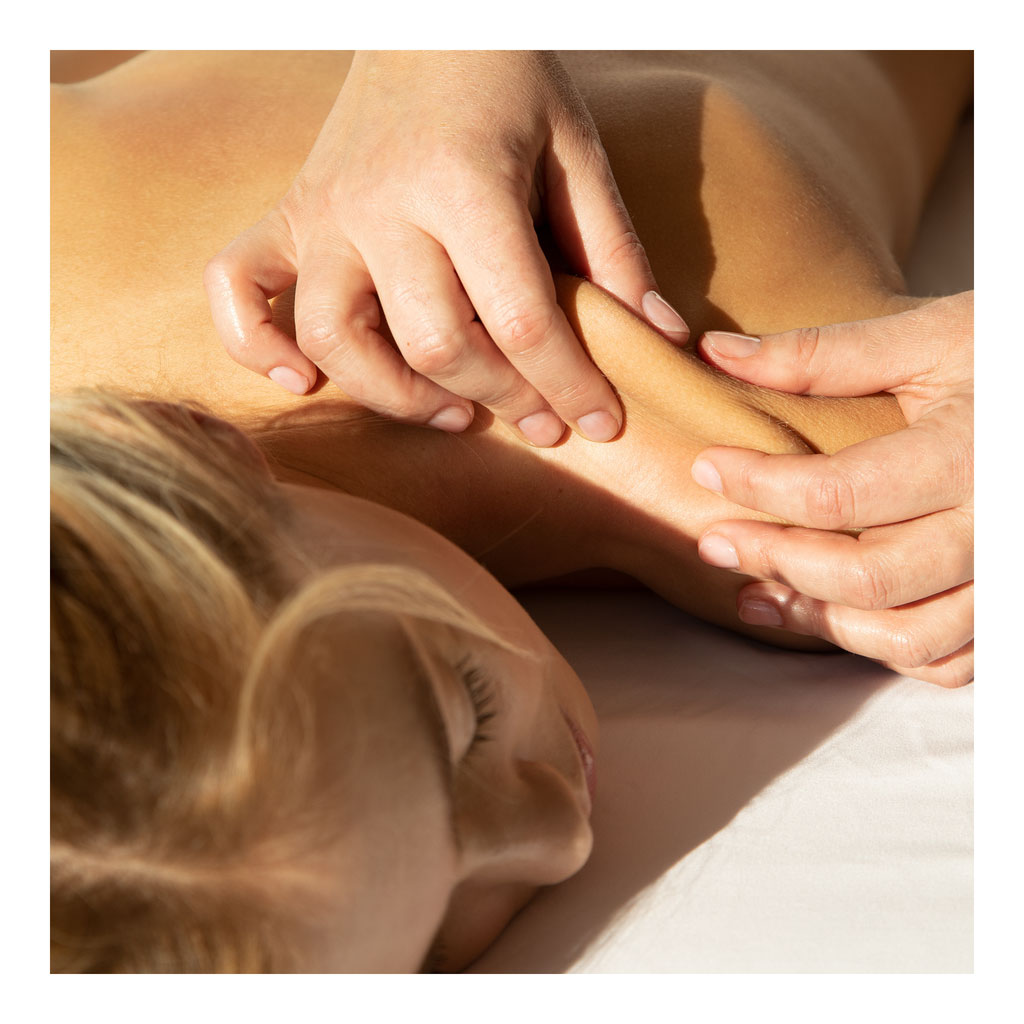 ...offers both physical and psychological benefits.
This massage treatment is designed to target areas of extreme tension.
It is used to treat musculoskeletal issues such as strains and sports injuries.
It involves applying sustained pressure using deep strokes to target the inner layers of your muscles and connective tissues.
It helps break up scar tissue that forms following an injury and reduce tension in the muscle and tissue. It also promotes faster healing by increasing blood flow and reducing inflammation.
Deep Tissue Massage Price:
55 min - 55 euro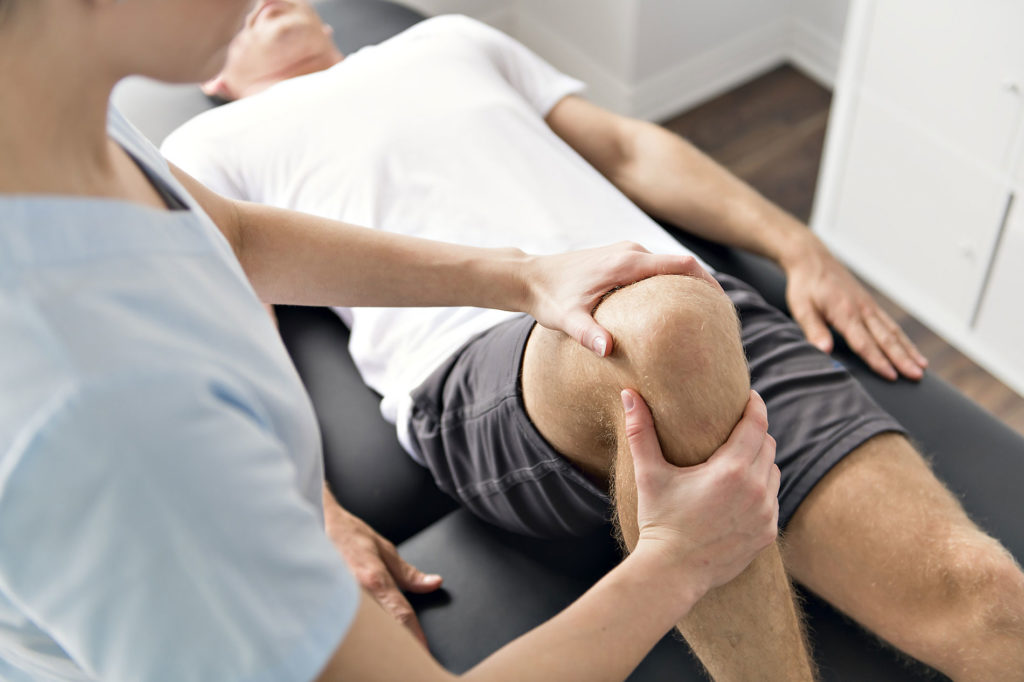 Sports Massage Therapy is effective in muscle pain reduction, enhancing performance and rehabilitation. Many chronic problems such as neck pain, tight shoulders, poor circulation.
Sports Massage involves the manipulation of soft tissue for the treatment and prevention of sports and occupational injuries. It uses a full range of techniques including NMT (Neuromuscular technique), joint stretching and articulation, STR (Soft Tissue Release) and vibratory movements to locate and repair any damage caused to muscles, tendons, fascia and joints.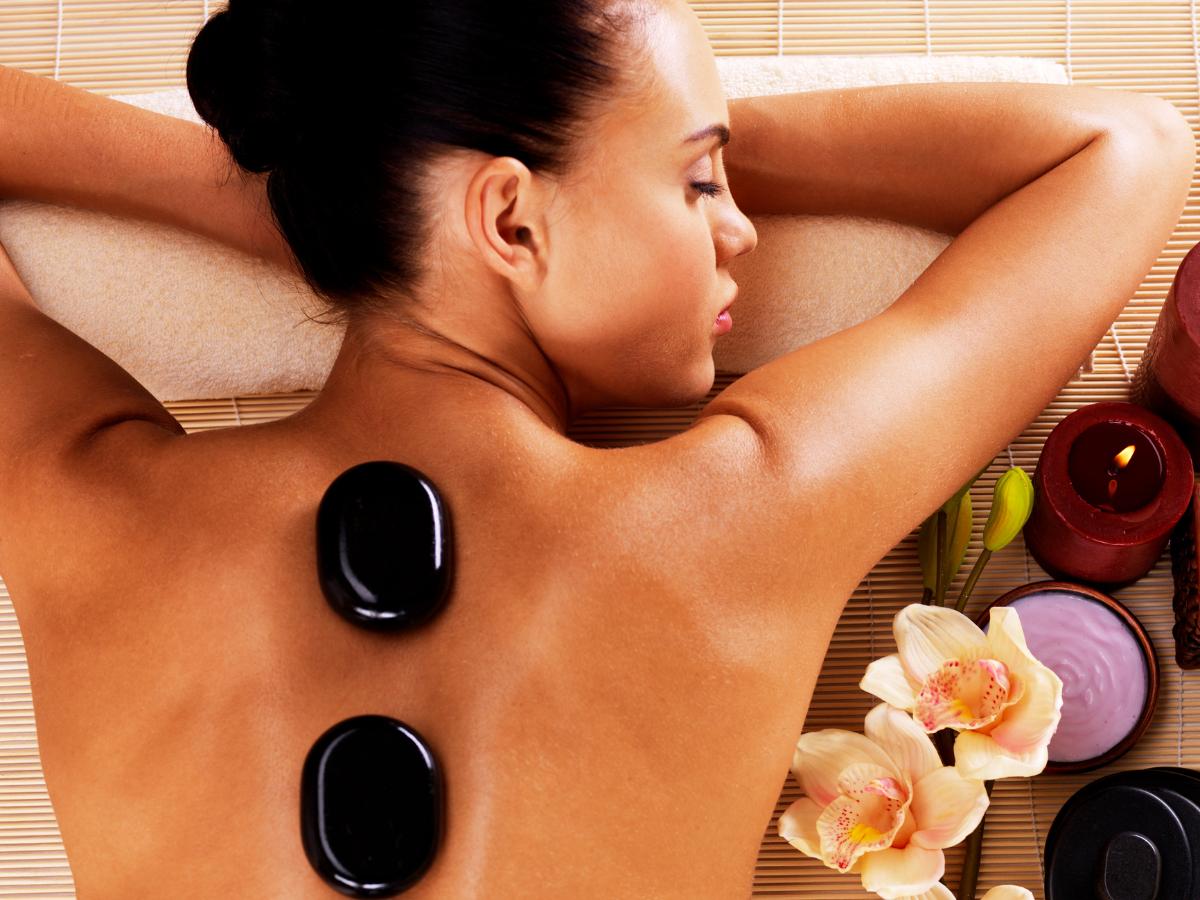 is a form of alternative medicine massage therapy and bodyword involving the placement of a number of heated stones to the body for pain relief and relaxation.
We use smooth heated stones and our hands.
The heat can be both deeply relaxing and help warm up the muscles so we can work more deeply into the muscles. This treatment is perfect for anybody who is tired from work or just needs a lot of relaxation.
Hot Stone Massage Prices: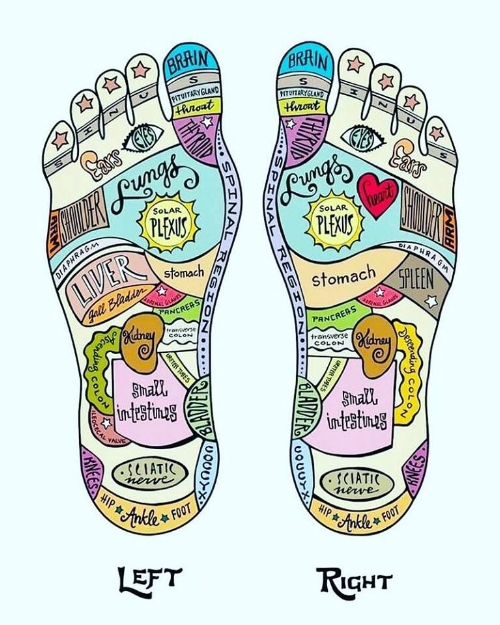 is the application of pressure on certain points in the body, it relieves congestion, aids circulation, relaxes muscles, calms overactivity in any part of the body and stimulates underactivity. It improves cooperation and coordination between the bodily systems. speeds up the removal of waste materials that would otherwise poison the body and provide a breathing ground for diseased conditions.
Reflexology prices: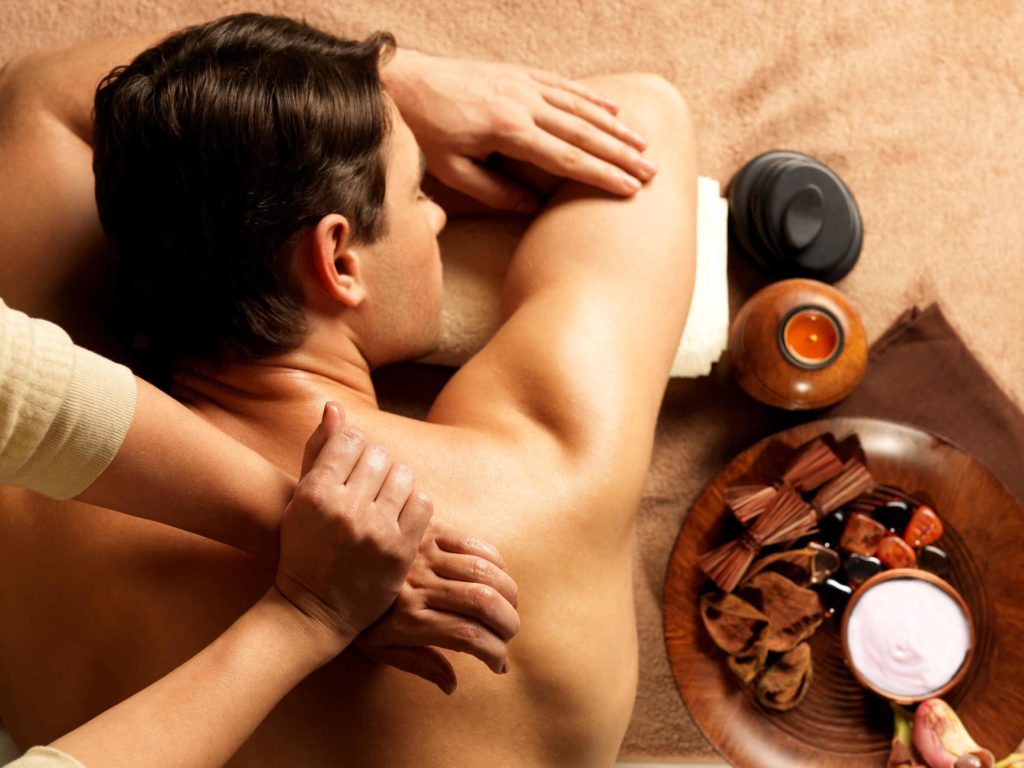 Tui na, also called Chinese medical massage, is a traditional hands-on manipulation treatment method guided by Traditional Chinese Medicine theory. stimulates the flow of QI to promote balance and harmony within the body using many of the same principles of acupuncture.
It's similar to acupuncture in the way it targets specific acupoints, but practitioners use fingers instead of needles to apply pressure to stimulate these points.
Tuina Prices: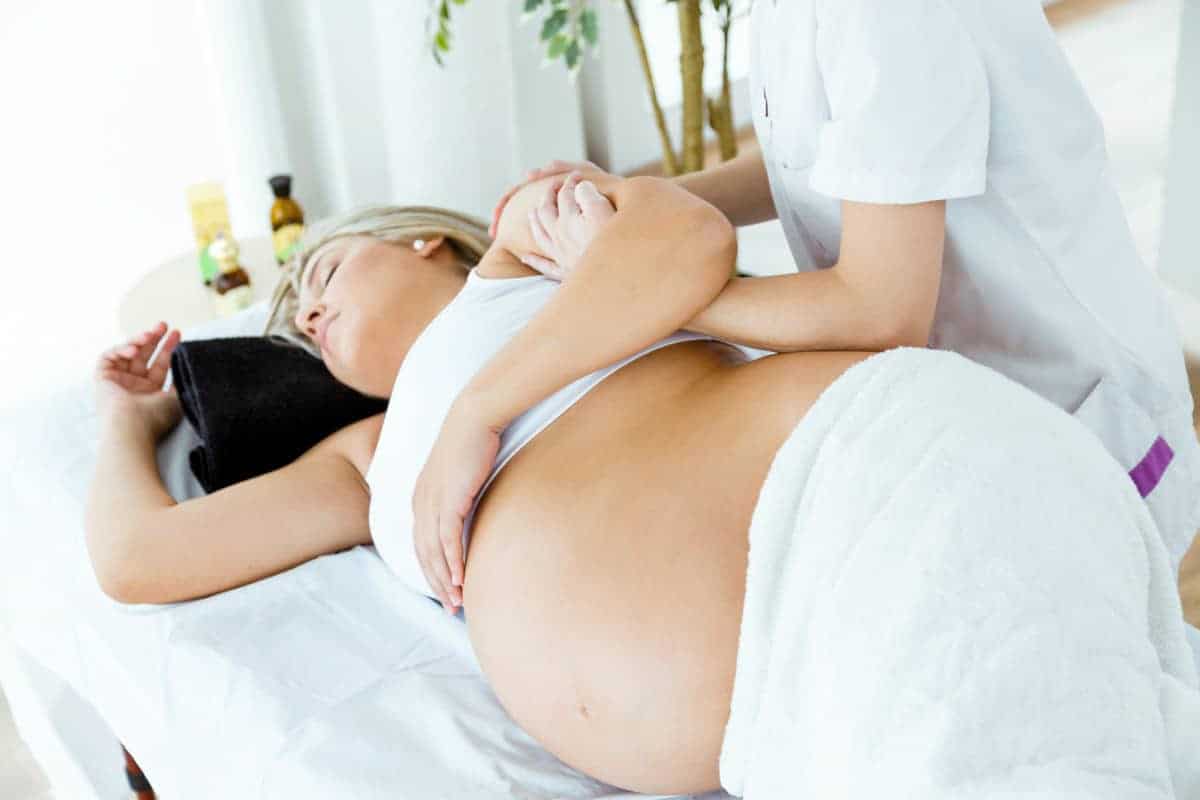 This massage can reduce stress hormones in your body by relaxing and loosening up your muscles.
Increases blood flow helping the lymphatic system.
Improves sleep and reduces ache and pain. Relates nervous system.
Releasing the feel good hormones.
A lovely, relaxing therapeutic massage that focuses on the needs of the mother to be, helping her to go through the different stages of this special time. Allowing the mother and baby to feel relaxed.
Pregnancy Massage Prices: